Fortnite Cheat Sheet Map for Season 8, Week 1 Challenges
Struggling to complete the challenges for Season 8, Week 1? We've got a cheat sheet that'll help you complete the challenges for the first week of Season 8.
Fortnite Season 8 went live today which saw many changes to the game. There were several map changes, with Wailing Woods and Lazy Links being removed from the map. Lazy Lagoon and Sunny Steps were added to the map, and there's a huge volcano where Wailing used to be. There's a new item/weapon in the game, Pirate Cannon. This can damage enemy locations or structures, and you're able to launch yourself out of the cannon too!
The Challenges UI has also been changed which can be seen below:
Want to support us? Use our Support-a-Creator code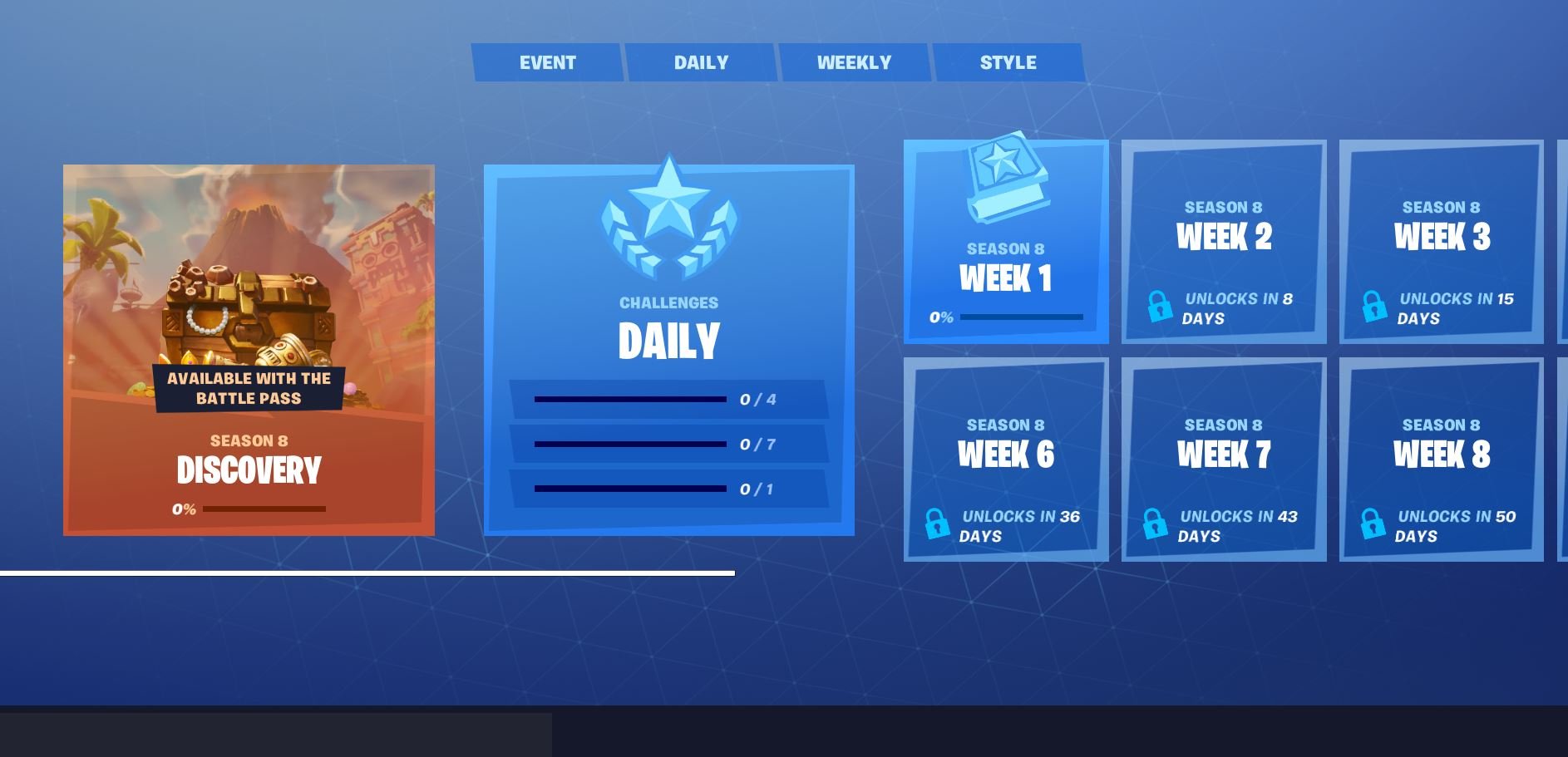 Fortnite Challenges new UI
Here's a cheat sheet from Its Energie to help you complete all of the Season 8, Week 1 challenges quicker:
Fortnite Season 8, Week 1 Cheat Sheet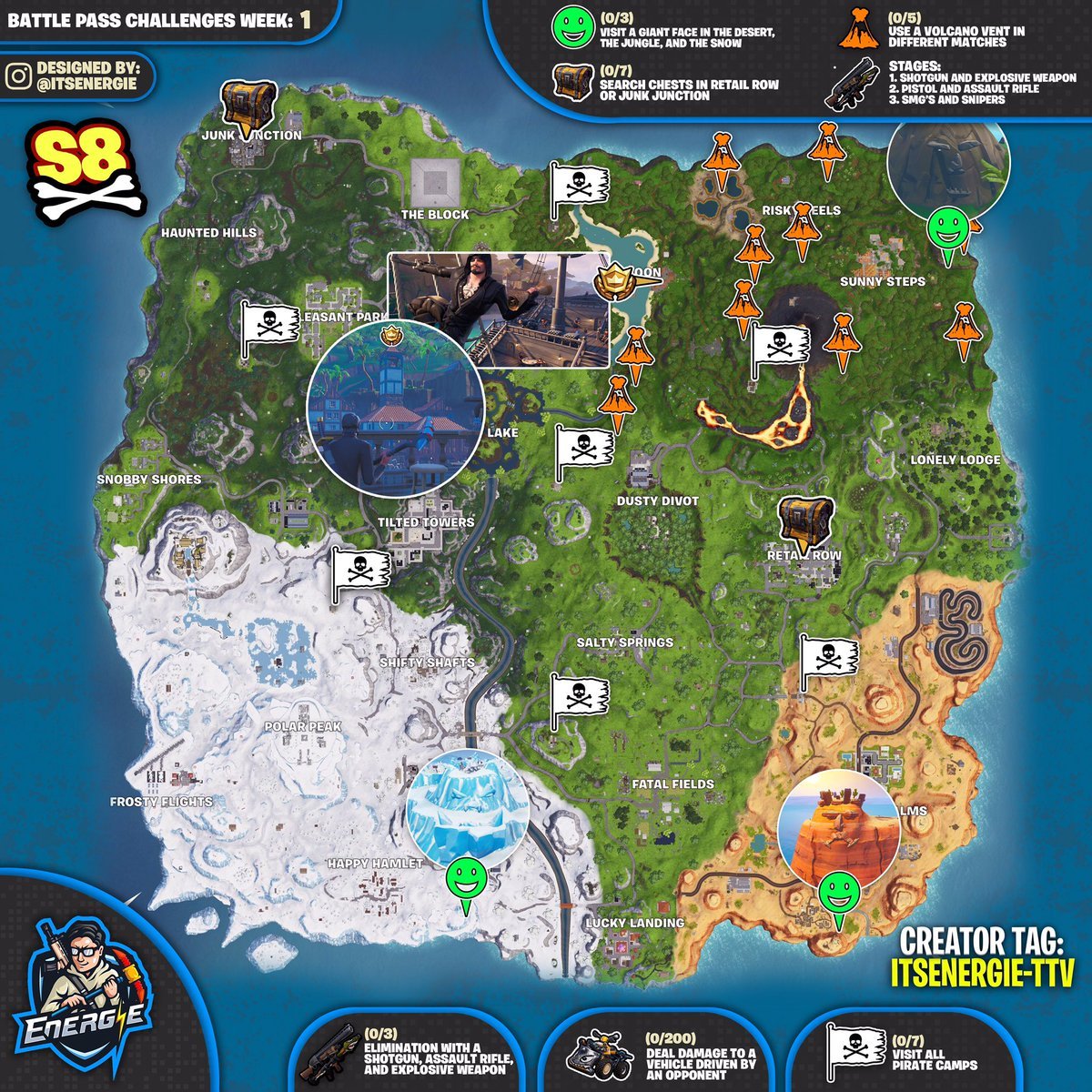 Season 8, Week 1 Fortnite Cheat Sheet Map
FREE CHALLENGES
Search Chests at Retail Row or Junk Junction (7)
Stage 1 of 3 – Deal damage with a shotgun and an explosive weapon in a single match (2)
BATTLE PASS CHALLENGES
The cheat sheet marks the location of all the giant faces which are found in the desert, jungle and snow biomes. The volcano vents have also been marked in order to complete the "use a volcano vent in different matches" challenge.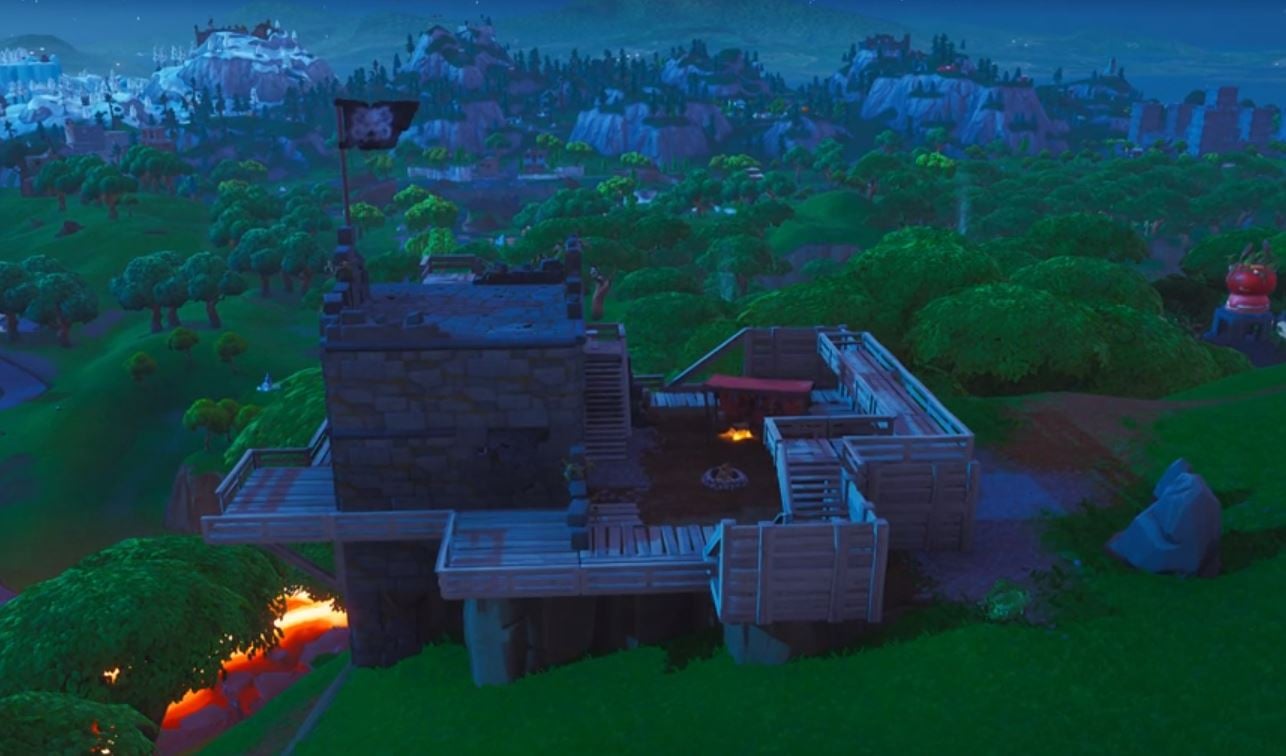 All Fortnite Pirate Camps Locations Map
Similar to expedition outposts in Season 7, there are now Pirate Camps around the Fortnite map. There are seven camps and players need to visit each one in order to complete one of the free challenges. All of these camps have been marked on the cheat sheet.
Once players complete all of the week 1 challenges, you'll receive a "Discovery" loading screen that'll provide the location of the free, hidden Battle Star which is on the cheat sheet. The Battle Star can be located near the new Lazy Lagoon POI.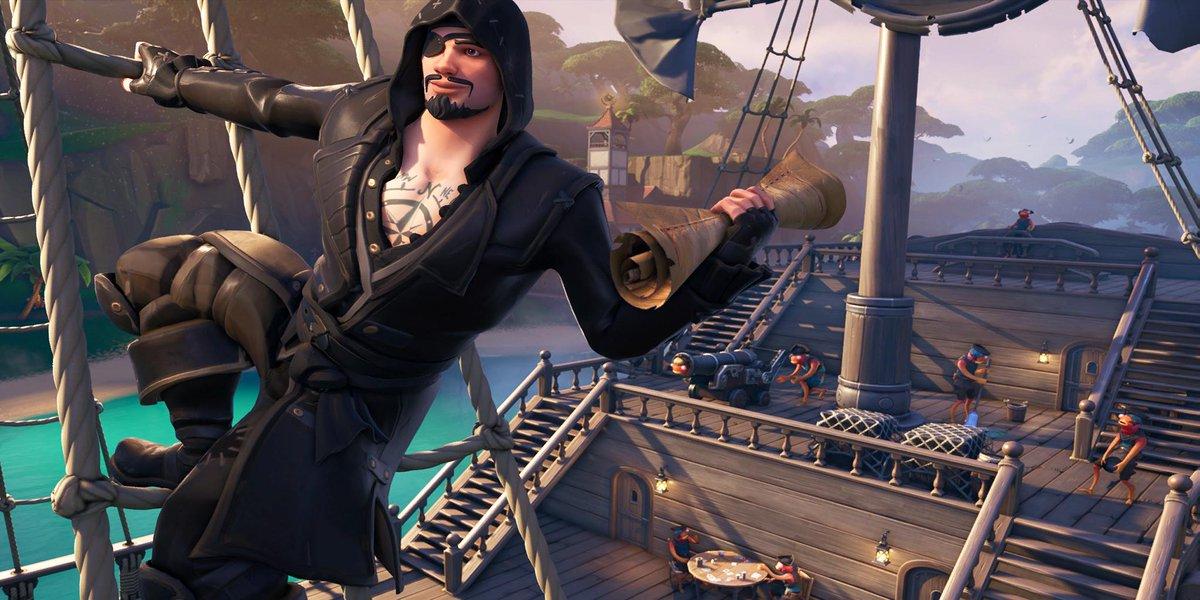 Fortnite Season 8 Loading Screen 1
Content courtesy of FortniteInsider.com published on , original article here.