Razer Unveils New Arctech Smartphone Cases For Gamers
Shortly after the new iPhone reveals today from Apple, Razer unveiled their own line new Arctech smartphone cases for both Razer and Apple lines. Each of these cases, aside from being designed in the company color lines, come with Thermaphene. Which is a thermally-conductive material designed to make your phone cool down while playing games that may cause your phone to heat up. The cases have currently been made for the iPhone XS, iPhone XS Max, iPhone XR, iPhone 11, iPhone 11 Pro, iPhone 11 Pro Max, and the Razer Phone 2. More are on the way, but the company hasn't revealed what they are yet. We tried these out at PAX West and they are pretty slick, and you can even feel the cooling elements work without the phone in the case. If you play a lot of games on your phone, especially titles like Fortnite that can drain the battery and heat it up quick, this may just be the case you need.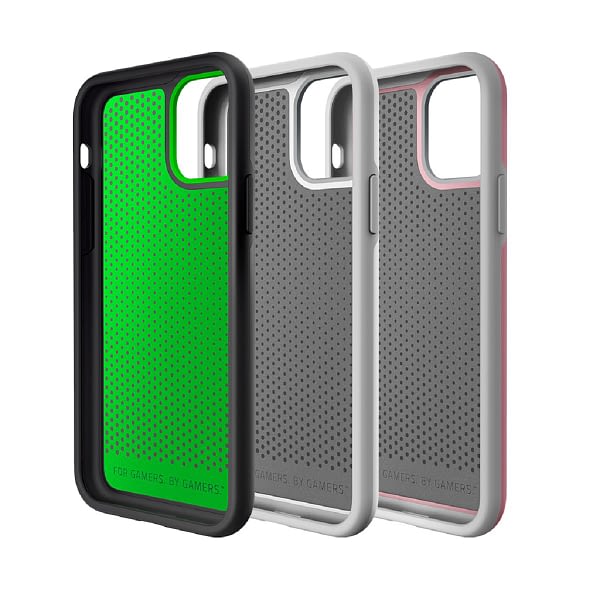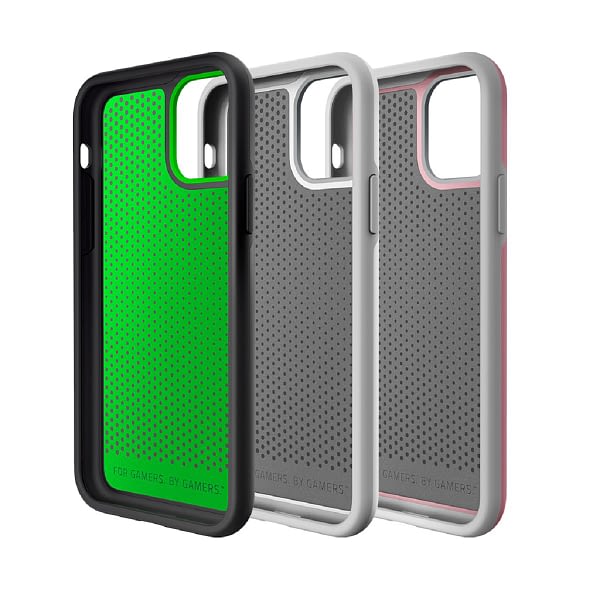 Credit: Razer
The Razer Arctech cases feature a combination of thermally-conductive layers to effectively dissipate heat, allowing for better phone performance and improved battery life. They have been designed to allow unhindered network connectivity, ensuring smooth gameplay and video streaming as well as working seamlessly with Qi-certified wireless chargers.

"Smartphone users want to protect their handset but still enjoy maximum performance and battery life," says Alvin Cheung, Senior Vice President for Razer's peripherals business unit. "The new Razer Arctech cases deliver great protection, stylish looks and fantastic cooling to keep those gaming sessions going longer."
Content courtesy of BleedingCool.com published on , original article here.