Steam Sales And Revenue Drop Significantly From Last Year In An "Epic" Fail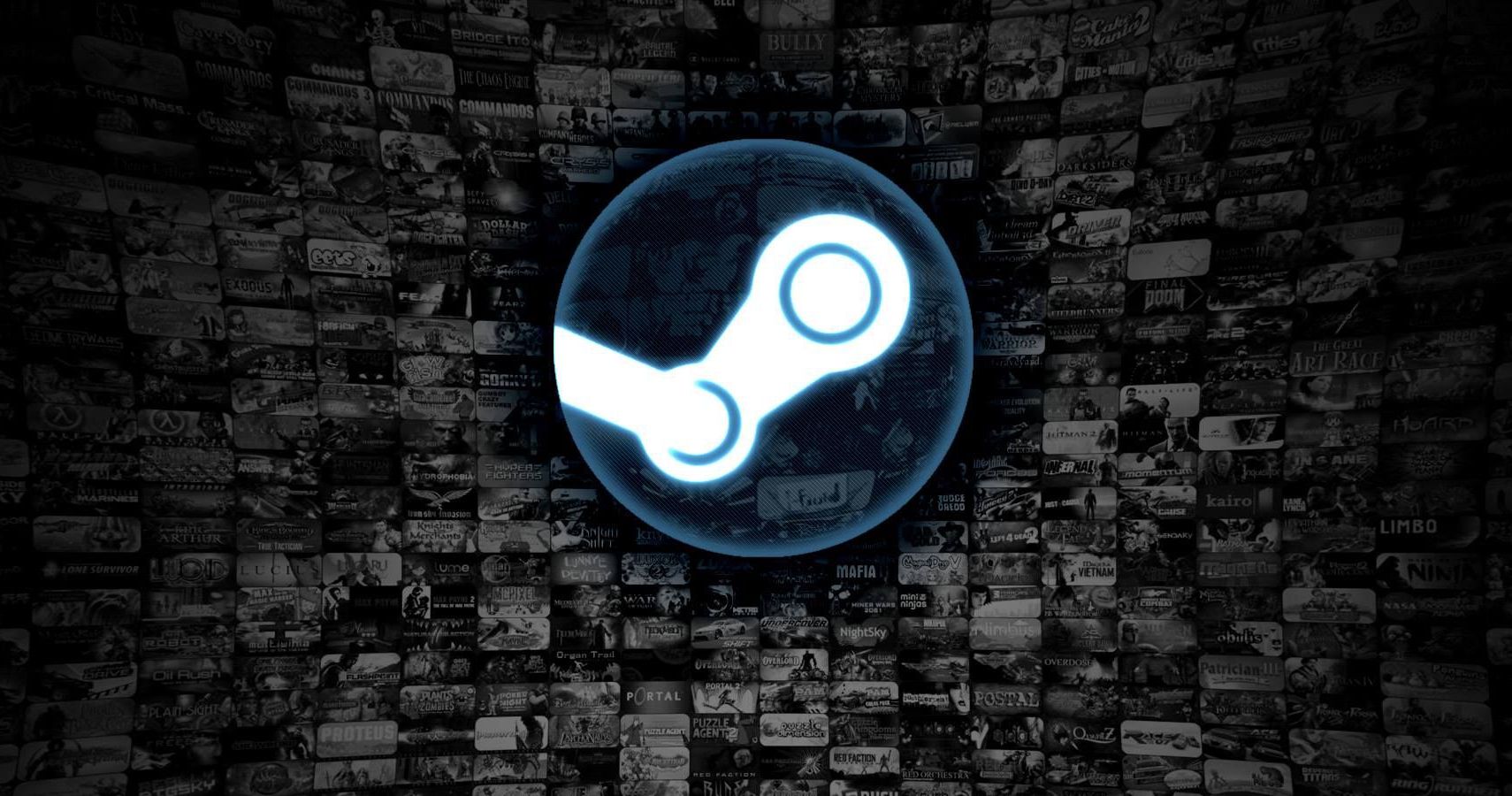 A river cuts through rock, not because of its power, but because of its persistence, and the Epic Games Store has been nothing but persistent in establishing itself as a successful market for games, and the effect seems to be negatively affecting Steam, which is seeing a large drop in revenue from last year.
A report compiled by No More Robots, the publisher of Descenders and Hypnospace Outlaw, indicates that developers are struggling now more than ever when releasing games on Steam. While the platform has been the dominant force in PC game distribution for over fifteen years, the aggressive tactics of the Epic Games Store has jolted the market, for developers and consumers alike.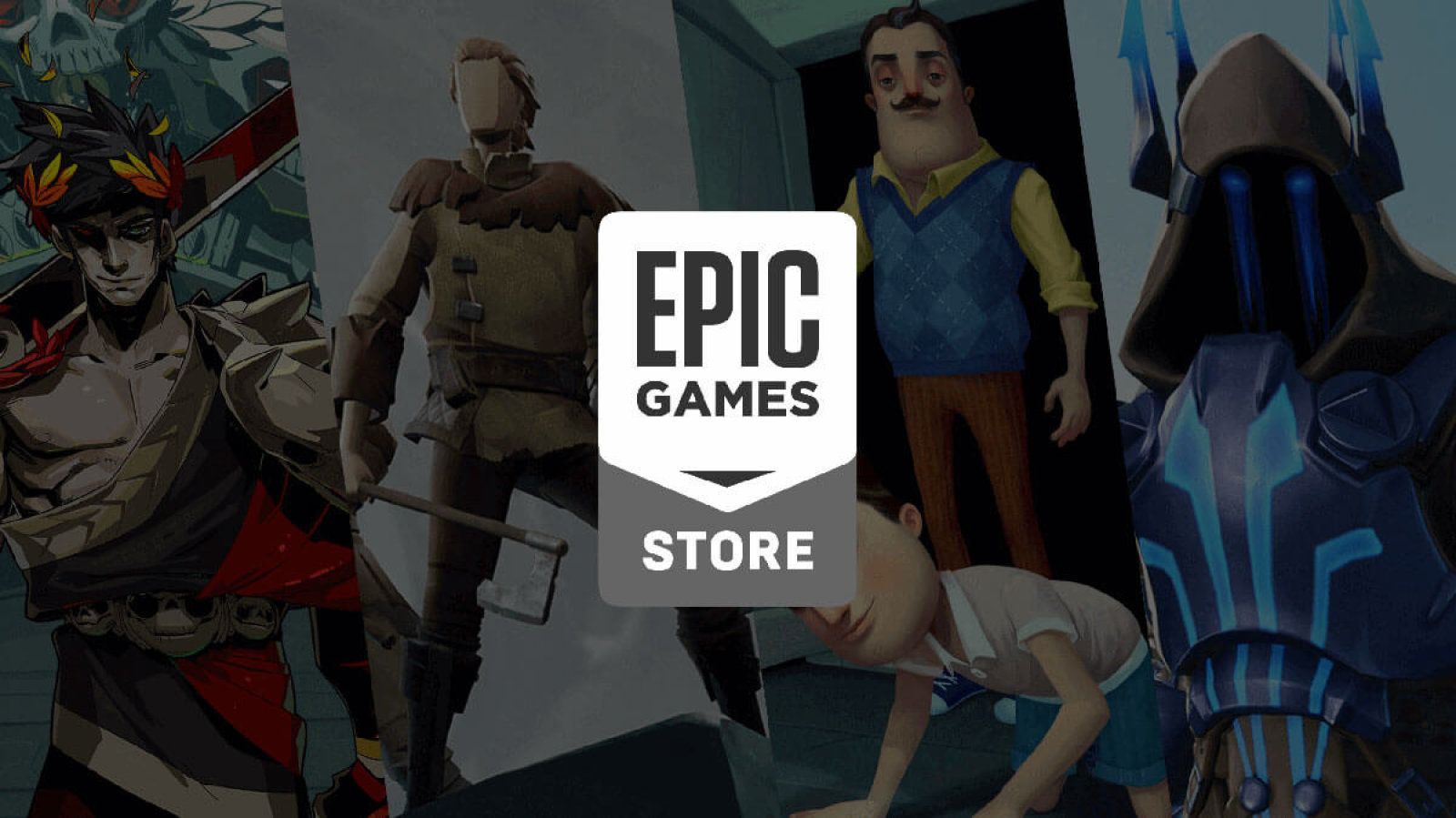 Most are familiar with the tactics used by Epic Games, which center largely around signing developers to exclusivity agreements. Such agreements induced a level of rage and push back from a vocal minority of gamers who vowed never to use Epic Games. Meanwhile, the rest of the world looks on and sees a new platform with great pricing, free games provided weekly, and a better revenue split for developers. So, what's not to love?
RELATED: Valve Is Making Big Changes To Steam, Beta Available September 17th
The report by No More Robots focused on smaller developers and ignored most of the AAA titles. This was because it makes little sense for smaller developers to know how the biggest and most anticipated games sold since they would likely sell well on any platform. The report analyzed 170 games, comparing data from July 5 and August 6, 2019 against data from the same period in 2018.
The results were troubling, showing sales down 70% from last year with median sales of 1,500 copies. Revenue is also down 47%, and both developers and publishers are underpricing games. Given the nature and frequency of Steam sales, it has all become a matter of pricing as low as it can.
While the report specifically emphasizes that the number are estimates, the conclusion points towards declining sales, and therefore, less relevance and power. There are, of course, other factors, such as the increased popularity of the Nintendo Switch and the arrival of subscription services, such as Microsoft's Xbox Game Pass for PC and Ubisoft's Uplay+.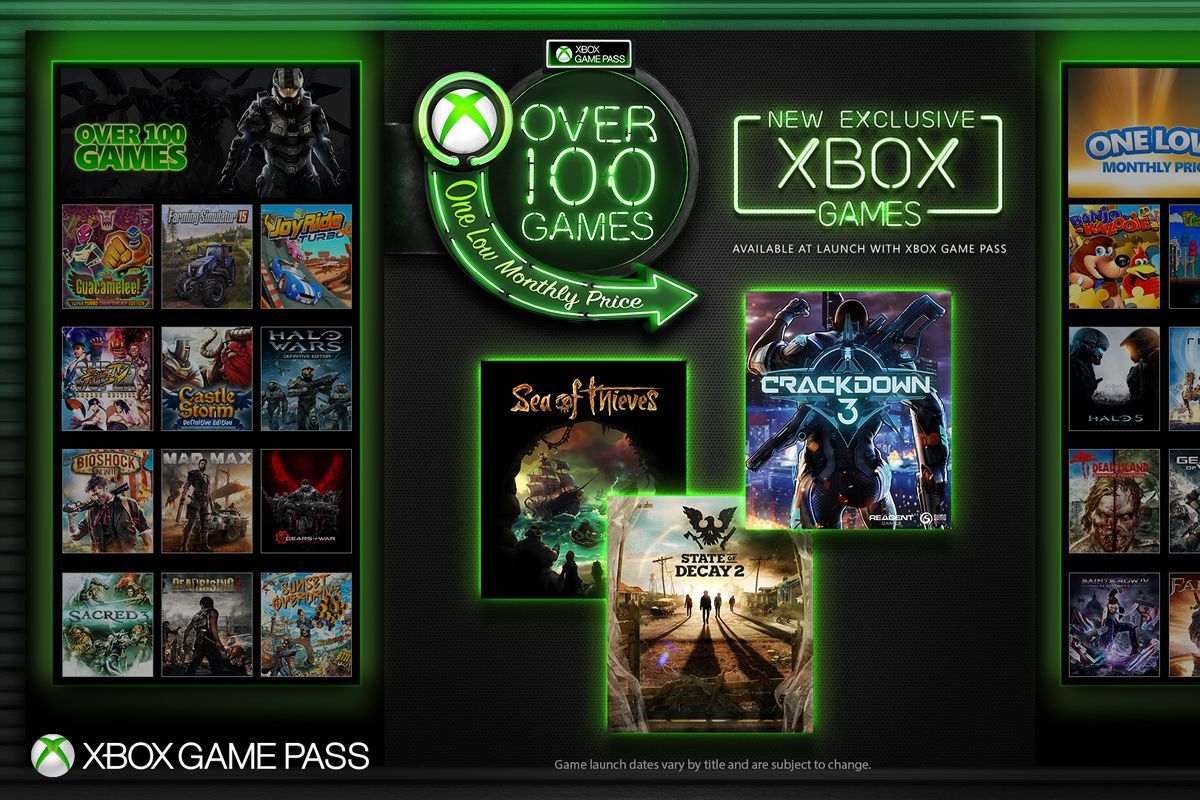 It would be foolish at this point to think that the Epic Games Store has fully attributed to this shift, but it is one of the factors that might be contributing to Steam's decline.
For now, we should take the report by No More Robots with a grain of salt. If it is true and Steam makes no changes to its business model, we should have a far clearer and quantifiable indication of its decline by 2020.
Source: Game Daily
READ NEXT: Apex Legends Is Coming To Mobile Devices: Here's What We Want In This Port
Content courtesy of TheGamer.com published on , original article here.