Fortnite's Rustlord joins Battle Breakers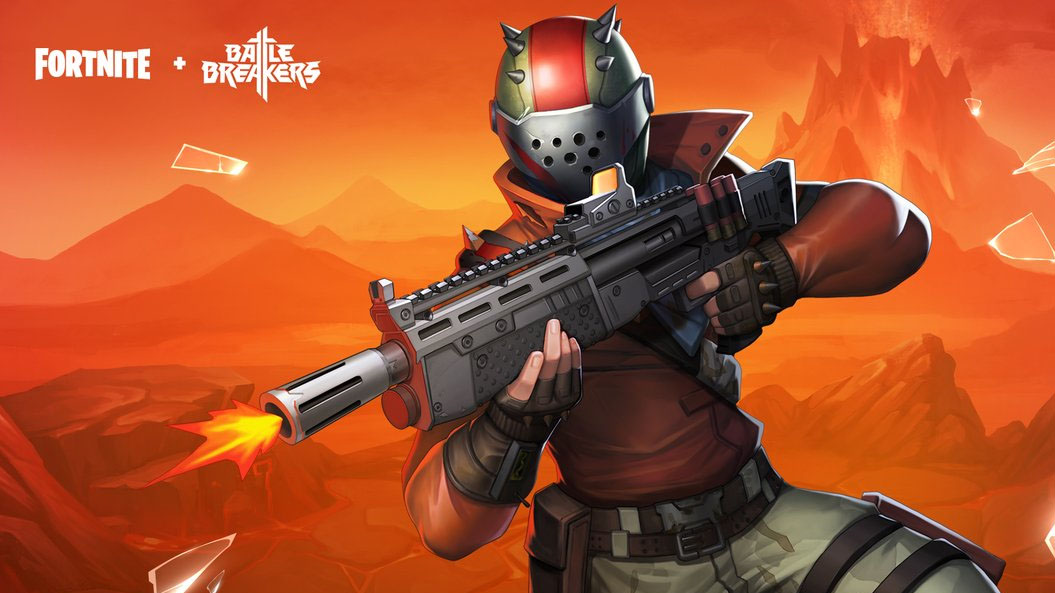 Epic Games' Battle Breakers has officially welcomed another Fortnite character into the tactical RPG.
Rustlord is now available in Battle Breakers. The official Fortnite Twitter account announced today that Battle Breakers players can pick him up through the Hero Store.
A post on the BattleBreakers subreddit from a month ago first hinted that Rustlord would be joining the game when fans found him in the monster pit.
Then, two days ago, another player posted a screengrab of Rustlord's character card with its description, rarity, and how to get it.
Fans are still waiting for Battle Breakers skins to arrive in the Fortnite Item Shop, however. Battle Breakers can be played on PC or mobile.
Content courtesy of DotESports.com published on , original article here.