"Corruption 2029" Receives A New Gameplay Video
Swedish developers The Bearded Ladies have revealed a brand new gameplay trailer today for their upcoming title Corruption 2029. The video below shows off more of the game and also explains the backstory to what you'll be experiencing. Have fun running around "a dystopian America and shows several ways to solve conflicts against the inhuman enemies that got infected." The game will be on the Epic Games Store on February 17th.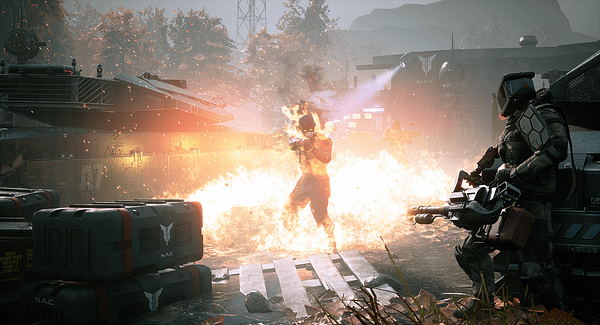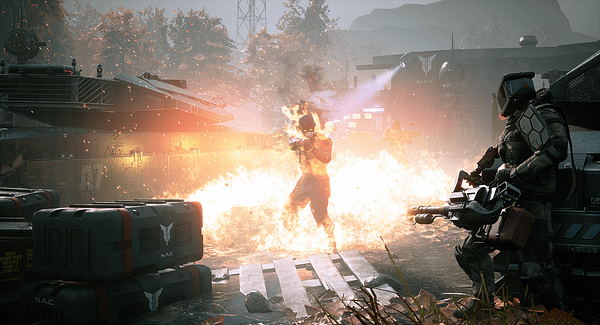 Credit: The Bearded Ladies
Set in a dystopian America in the not-so distant future. Corruption 2029 is a new tactical strategy game from The Bearded Ladies, creators of 'Mutant Year Zero: Road to Eden'. Using your supreme tactical abilities, command a squad of heavily augmented 'units' deep into enemy territory to discover the cause of the Corruption. Corruption 2029 is a hardcore tactical game that should test the mettle of even the most experienced tactical gamers.
Enjoyed this article? Share it!
Content courtesy of BleedingCool.com published on , original article here.