Fortnite Season 2 Skins List (Chapter 2) – Battle Pass, What We Currently Know!
Our Fortnite Chapter 2: Season 2 Skins List takes a look at all of the available rewards and cosmetics of the new Season 12 Battle Pass! We will be featuring all of the cosmetics you'll be able to earn from this upcoming season in this post once they are available.
The Battle Pass hasn't leaked or been officially announced yet, so we don't know for sure what skins are going to be in it just yet. We do have at least one leak that is VERY likely to be apart of it though and that's the Oro skin. The teasers for Season 2 have been coming out and they include a ton of golden imagery, and the word "oro" literally translates to gold from Spanish to English.
Here's a look at one of the teasers that has been released: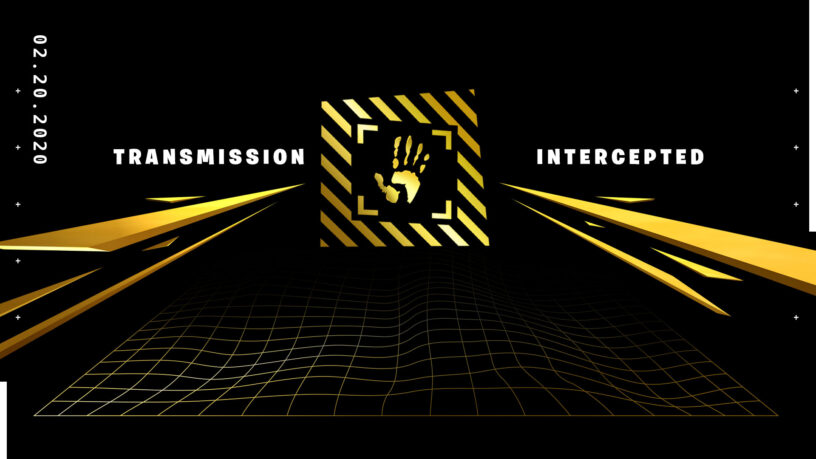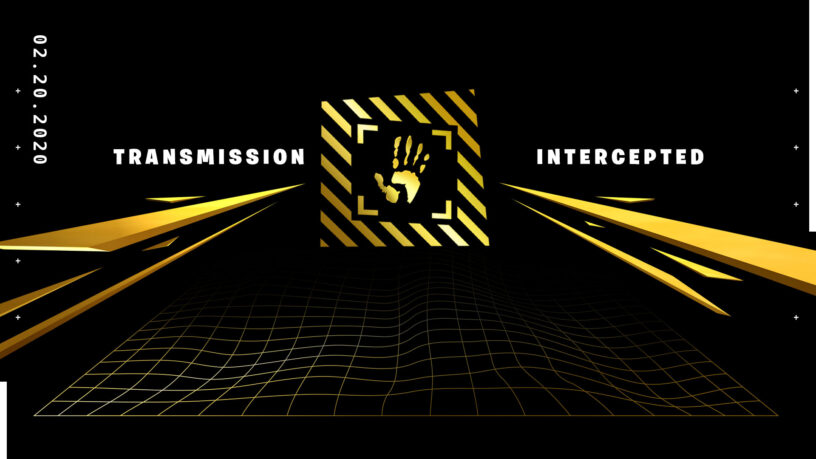 These types of teasers are being spread around online and as advertising in real life! This is even happening in the game, if you head to the middle of the map on the Eye Land then you'll see some various objects within the house there has turned gold!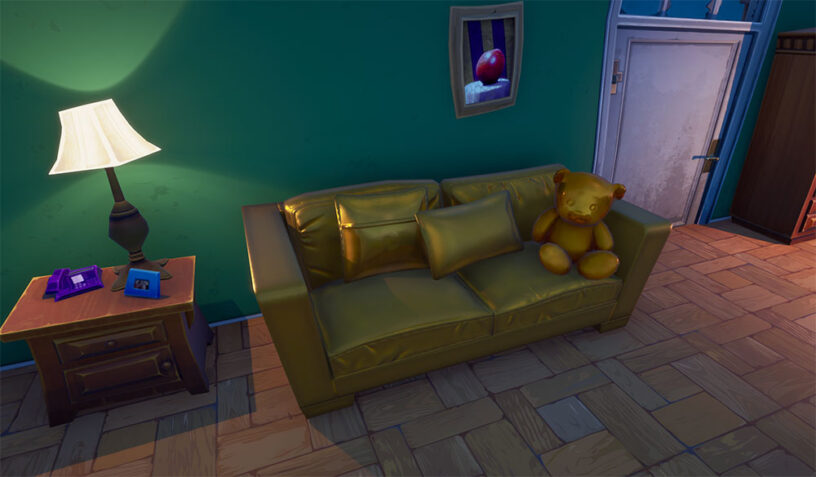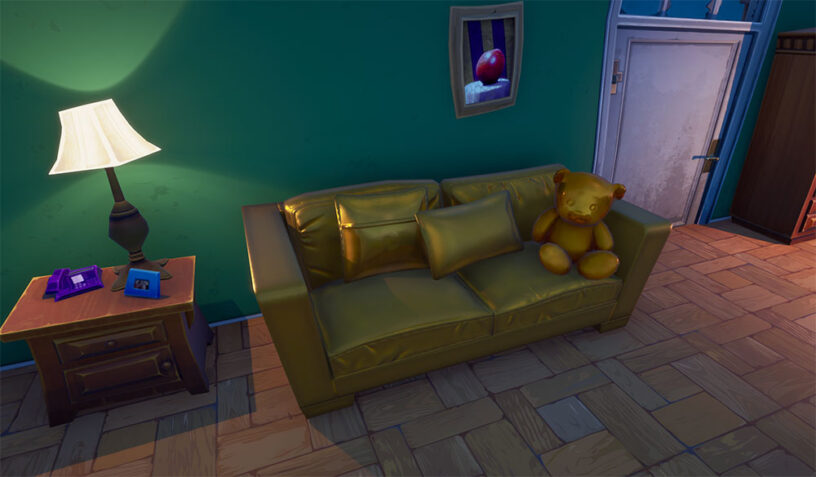 Fortnite Season 2 Skins (Speculated)
As mentioned, only the Oro skin seems likely to be apart of the Season 2 Battle Pass (it still could end up being a shop skin). It fits the theme of all the teasers and would be a great tier 100 skin!
The only other leaked skin that could possibly be apart of the new season is the Iris skin. It's unusual because it doesn't have a featured image of it, and the leak didn't include how it would be released. I would guess that the skin is going to be apart of some promotion, but we'll see where it ends up!
We'll be keeping our eyes out for any leaks of additional skins. Most of the time, a leak of some of the skins comes out prior to the actual launch of the battle pass.
Content courtesy of Pro Game Guides published on , original article here.