Destiny 2 in-game event involving The Almighty is about to kick off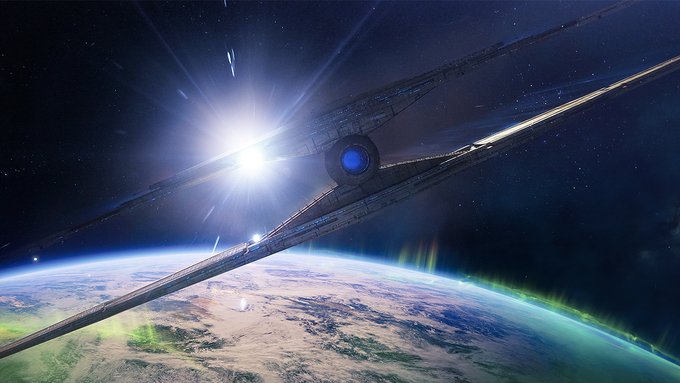 A Destiny 2 event of sorts is about to kick off in-game and will presumably see Rasputin "take aim at The Almighty."
The in-game event comes ahead of Destiny 2's next season and will see The Almighty falling toward The Last City. It all kicks off at 10am PDT, 1pm EDT, 6pm BST. To see it all unfold, just go to the Tower.
If you are unfamiliar with the game, The Almighty is a Cabal weapon that has been hanging around the Sun and is now on a collision course with earth (thanks, Eurogamer).
Rasputin is at full power.

Tomorrow at 10AM PT we take aim at the Almighty. pic.twitter.com/Lkx8gFr5m7

— Destiny 2 (@DestinyTheGame) June 5, 2020
Bungie hasn't provided information on what to expect, so it's best if you just log into the game to see for yourself.
Season 11 of the game will kick off June 9, which is when the game's next expansion will be revealed.
Content courtesy of VG247.com published on , original article here.