Surgeon Simulator 2 Gets A Gameplay Overview Trailer
Bossa Games released a new gameplay trailer for Surgeon Simulator 2, giving us a more in-depth look at how the game will play. It's a new round of making Bob's life a living hell as he comes in with a new set of ailments for you to fix in the worst ways possible. Along with the ability for three other surgeons to join in and figure out the best way to inset a blender into a chest cavity. You can check out the trailer below as the game will be released on August 31st for PC on the Epic Games Store.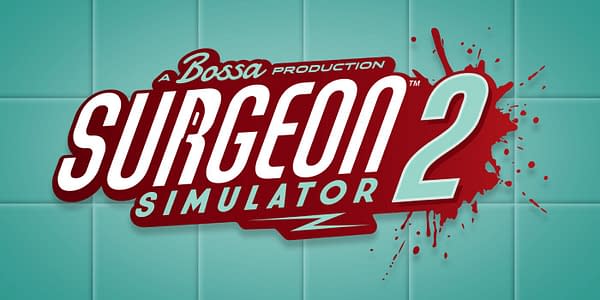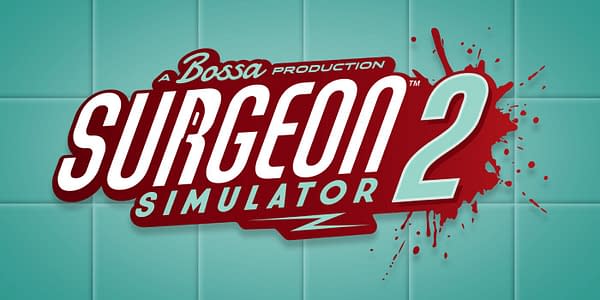 Credit: Bossa Games
Surgeon Simulator 2 injects a delirious dose of co-op fueled adrenaline straight into the heart of the original, cranking everything up to a whole new level. With all-new heart-in-your-mouth operations, 4-player co-op, and the bonafide Bossa Labs Creation Mode, get ready to explore an entire medical facility of wonder in this fully fleshed-out follow up! Crank up the chaos with all-new 4-player co-op gameplay! Play alongside up to three other surgeons as you tackle everything from heart transplants to limb replacements. But will teamwork make the spleen work… or will your fellow surgeons put a spanner in the works? Create your own levels and experiences with up to three friends in an online environment, with the Bossa Labs Creation Mode – the very same tool used to create Surgeon Simulator 2! Designed with every player in mind, with a set of easy-to-use, intuitive tools, absolutely anything and everything you make can then be shared online for other players to experience! Thanks to the Bossa Labs Creation Mode, Surgeon Simulator 2 arrives with an ever-growing selection of player-made levels and experiences. So whether it's a spooky escape room, an epic sports arena, or something else entirely, jump stethoscope-first into the wonderfully absurd minds of your fellow players!
Enjoyed this article? Share it!
Content courtesy of BleedingCool.com published on , original article here.