Fortnite Floating Rings Locations: Where to Collect Floating Rings at Lazy Lake
Here's the locations of where players can collect floating rings at Lazy Lake.
It's already week 3 of Fortnite season 3 which means there's a brand new set of challenges. The challenges for the first two weeks had 7 challenges each, but there's a total of 8 challenges in week 3. There's also a new Aquaman challenge for players to complete, although Epic changed up the rewards, so you won't be getting the Trident Pickaxe today.
One of the week 3 Fortnite challenges requires players to collecting 4 floating rings at Lazy Lake and we've created a guide to help you complete this challenge as quickly as possible.
Collect Floating Rings at Lazy Lake Fortnite Locations
You'll need to collect a total of 4 floating rings at Lazy Lake in order to complete this challenge. It appears as though there's only 4 ring altogether in Lazy Lake, but we'll update this if there's more.
RELATED: New Fortnite Update Today – Servers down, status, download size
As we're writing this prior to the challenges going live, we're not sure if the floating rings will disappear if other players collect them before you.
This is usually the case for these types of challenges, so this challenge might be a little difficult to complete today as you'll have a number of players in each match looking to complete it. Anyway, here are the floating ring locations in Lazy Lake. You'll find a full map with the ring locations at the bottom of the post.
You'll find a floating ring to collect on the south side of Lazy Lake. Hear to the Big Shots diner and you'll find one to the south of the diner. Simply jump on an umbrella or build up in order to be able to collect the ring.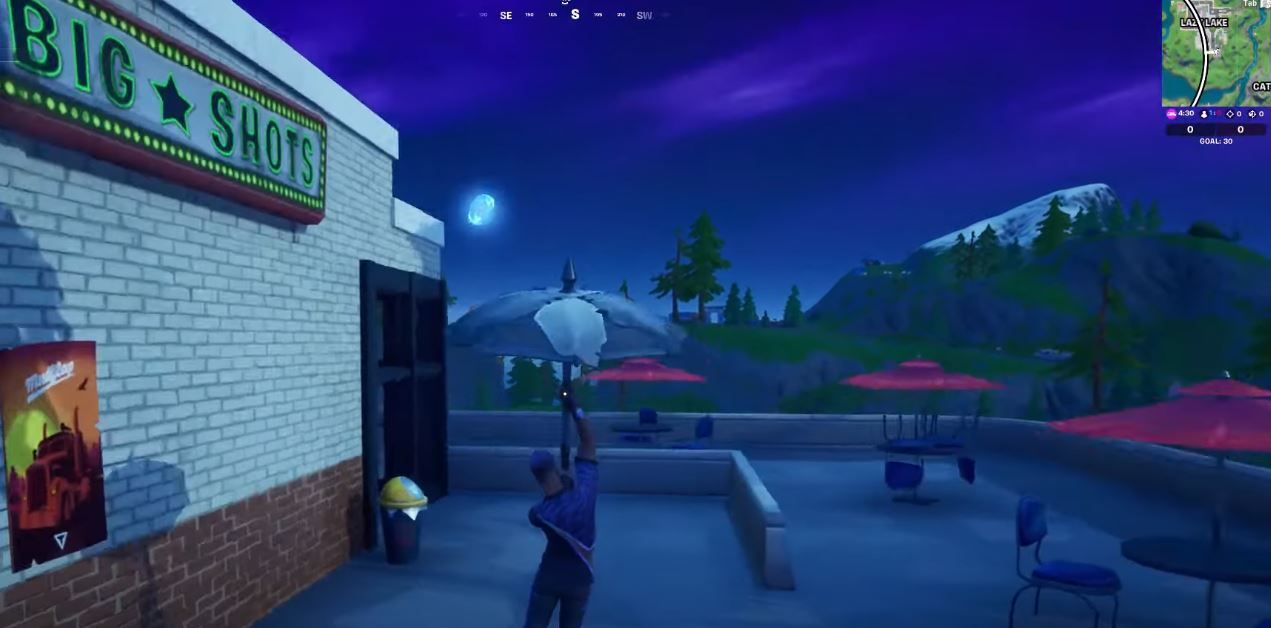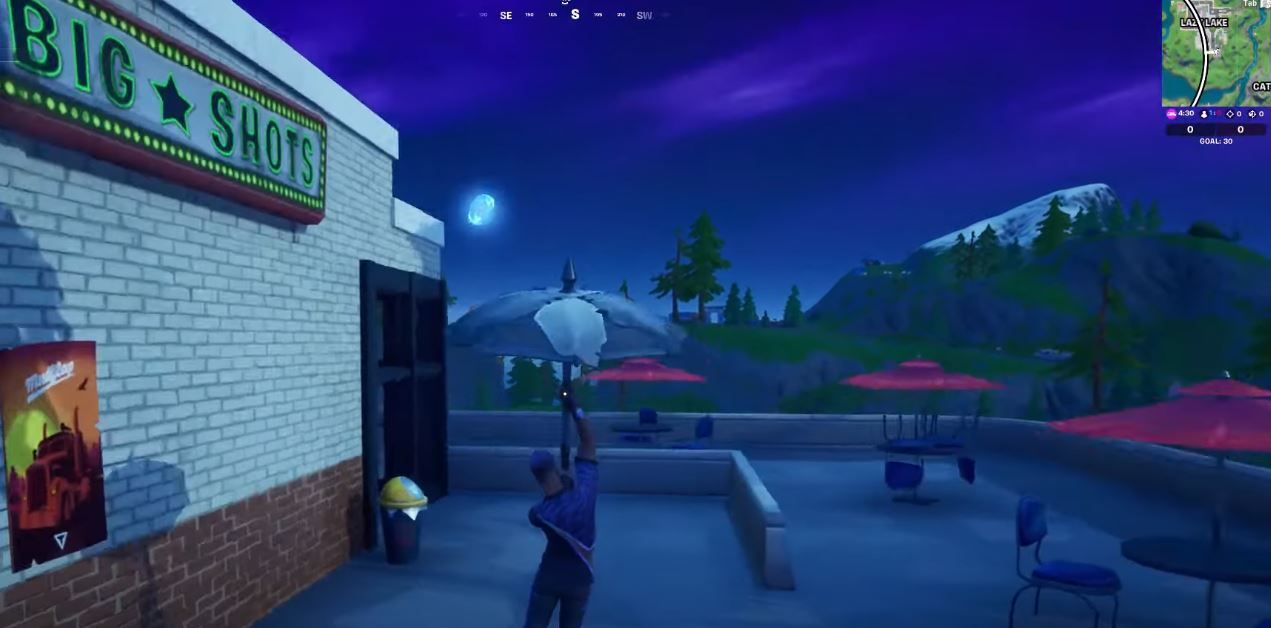 Head back up north from the location above and you'll find another ring. The floating ring is located above the large tree by the biggest building in Lazy Lake. Here's the location of that ring in-game:
RELATED: Fortnite Season 3 Map Final Version Leaked & water level update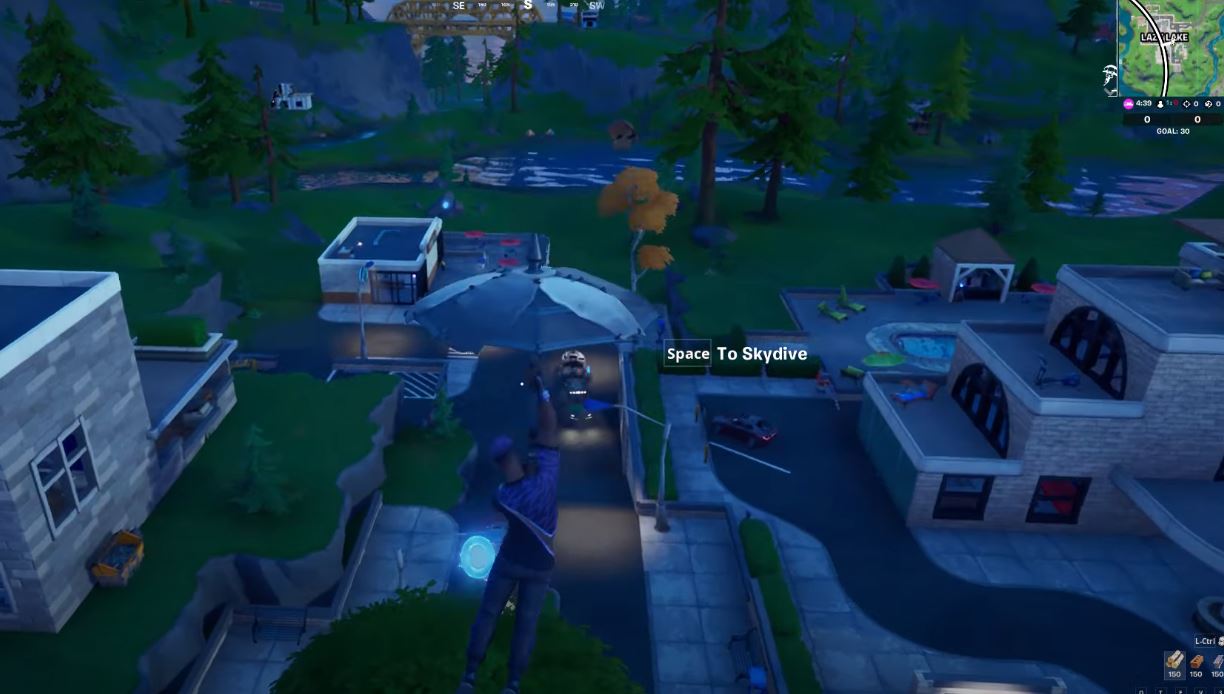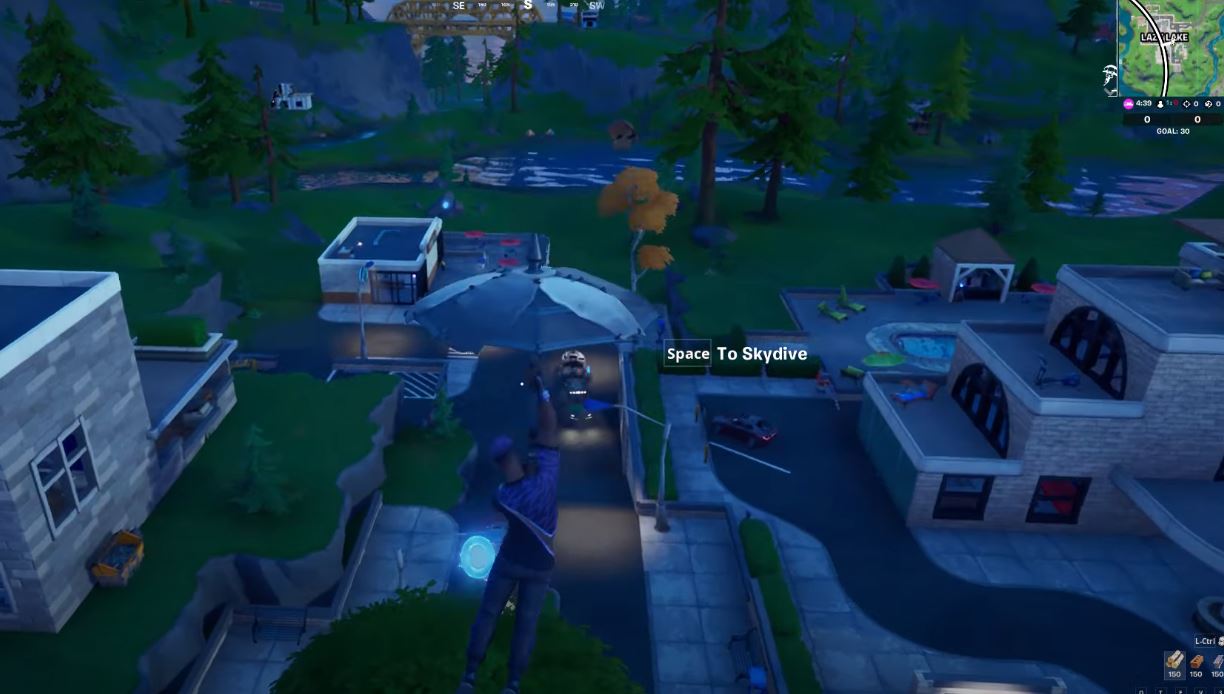 From the above location, you'll want to head north east. You'll find a floating ring towards the east of Lazy Lake by the parking ticket barrier.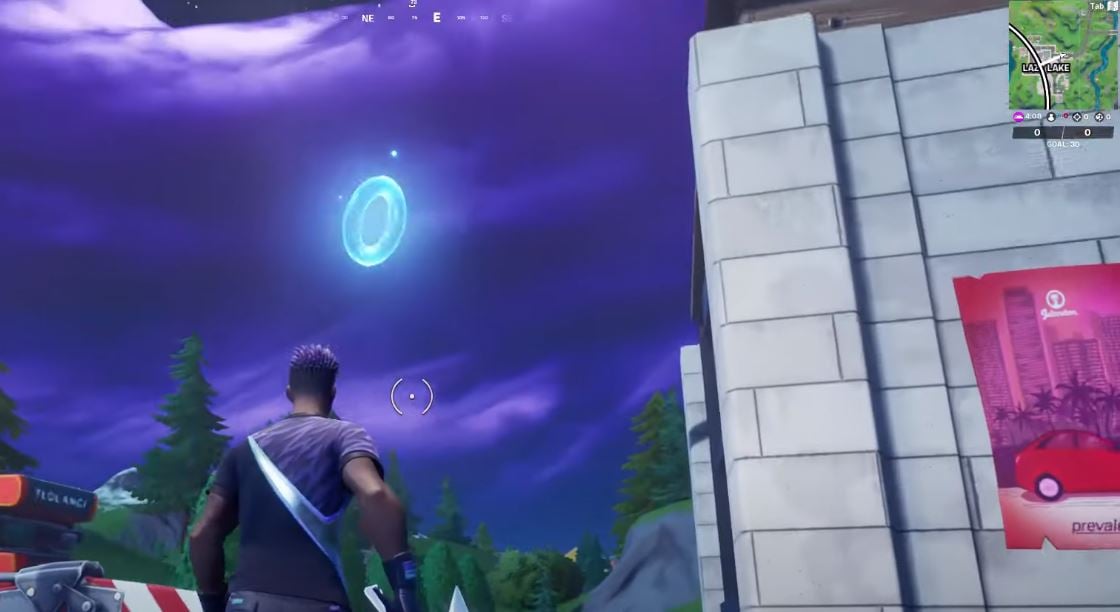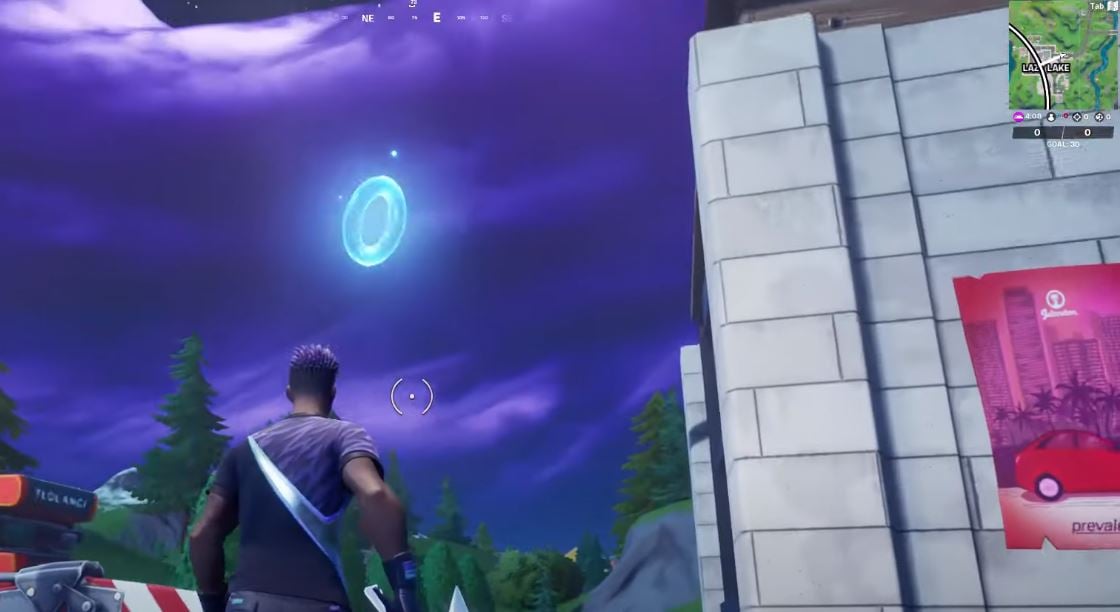 You'll find the final floating ring to collect in Lazy Lake just north of the Cap'n Carp Bait and Tackle shop and right next to the no sweat insurance building. You'll find the floating ring where the building goes inwards right next tot he no sweat logo.
All Lazy Lake Floating Ring Fortnite Locations
Here's a map of Lazy Lake with all the floating rings marked:
All Floating Ring Lazy Lake Fortnite Map Locations
Content courtesy of FortniteInsider.com published on , original article here.