Horizon: Zero Dawn Releases On Steam And The Epic Games Store On August 7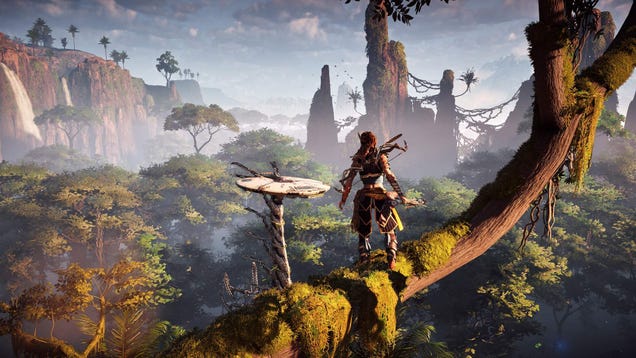 Today, Guerrilla Games announced the PC release date for Horizon: Zero Dawn. The open-world game will launch on both the Epic Game Store and Steam on August 7. The developer also revealed some new features via a trailer for the PC port.
Content courtesy of Kotaku.com published on , original article here.