Apple Will Reduce Its App Store Cut For Smaller Developers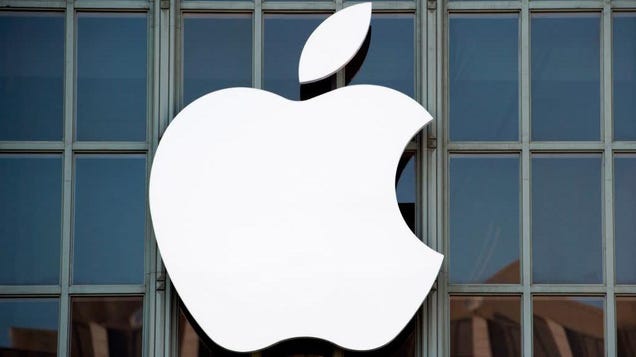 Apple announced today that it's halving its App Store cut for developers who earn under $1 million, from 30% to 15%. The company has been under fire for its App Store policies recently, notably from Fortnite developer Epic.
Content courtesy of Kotaku.com published on , original article here.