Benjyfishy locker bundle now available in Fortnite store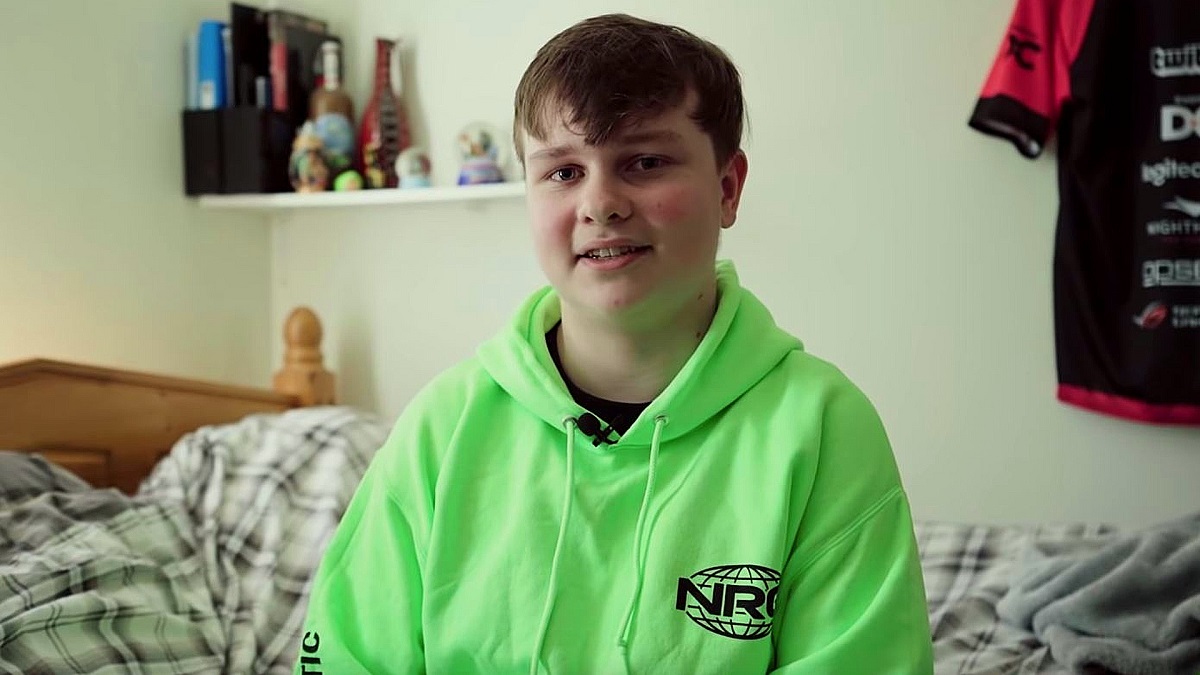 During 2020, Fortnite has added many cosmetic items to suit the likeness or taste of popular players of the game. One of Fortnite's best and most popular players Benjyfishy has finally gotten his own bundle, which is currently live in the store.
Content courtesy of DotESports.com published on , original article here.