Epic Settles Real Lawsuit With Fake Money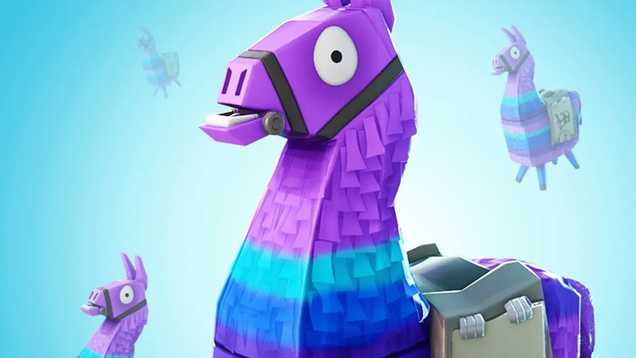 Fortnite players who purchased one of Save The World's randomized Loot Llamas will receive 1000 V-Bucks, developer Epic announced today. The move comes as part of a preliminary class action settlement regarding loot boxes.
Content courtesy of Kotaku.com published on , original article here.