The Epic Games Store is finally allowing devs to self-publish games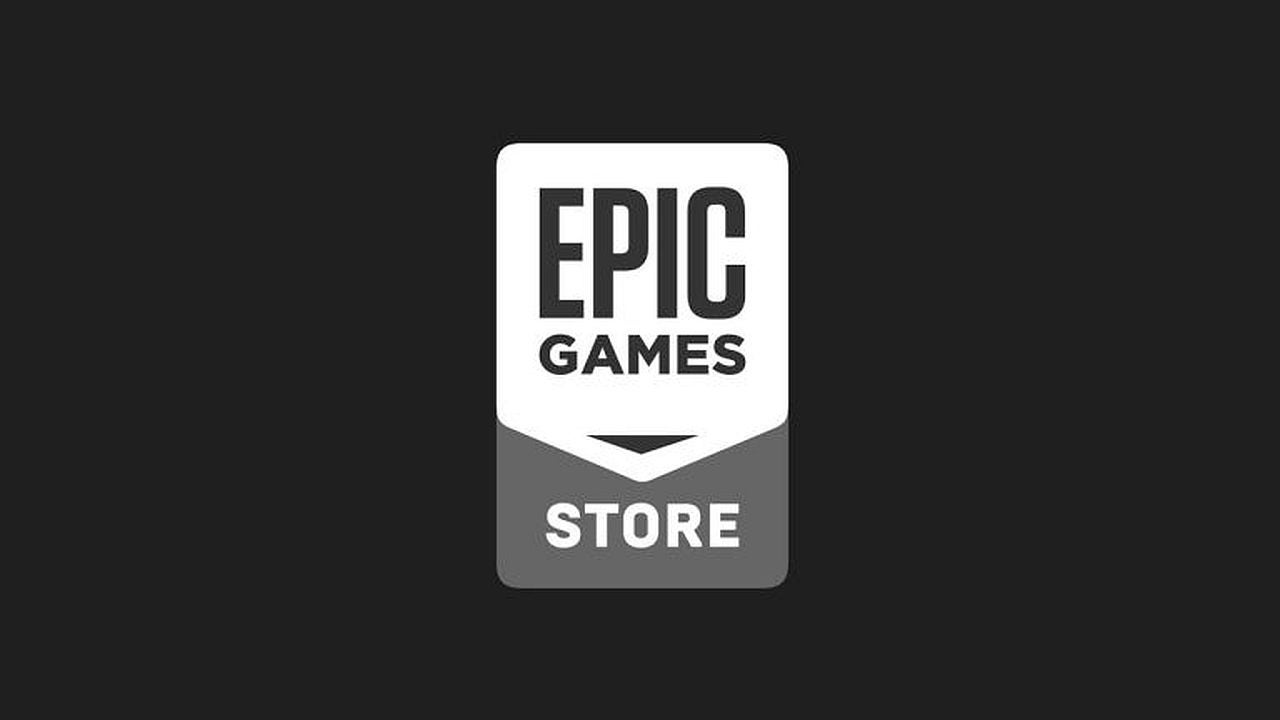 Epic Games has kicked off its closed self-publishing beta, which allows publishers and developers to submit their own games to the store and control what content appears on the storefront.
Think of it like Steam Direct, basically.
By allowing studios and publishers to add their own products to the store, Epic is hoping the store library will "grow faster than ever before" – a boon for both consumers and developers alike. The beta is invite-only at the time of writing, but anyone interested in accessing the new tools can apply to Epic to be considered for the beta.
Content courtesy of VG247.com published on , original article here.