King of Fighters 15 launches February 2022, coming to PlayStation, Xbox and PC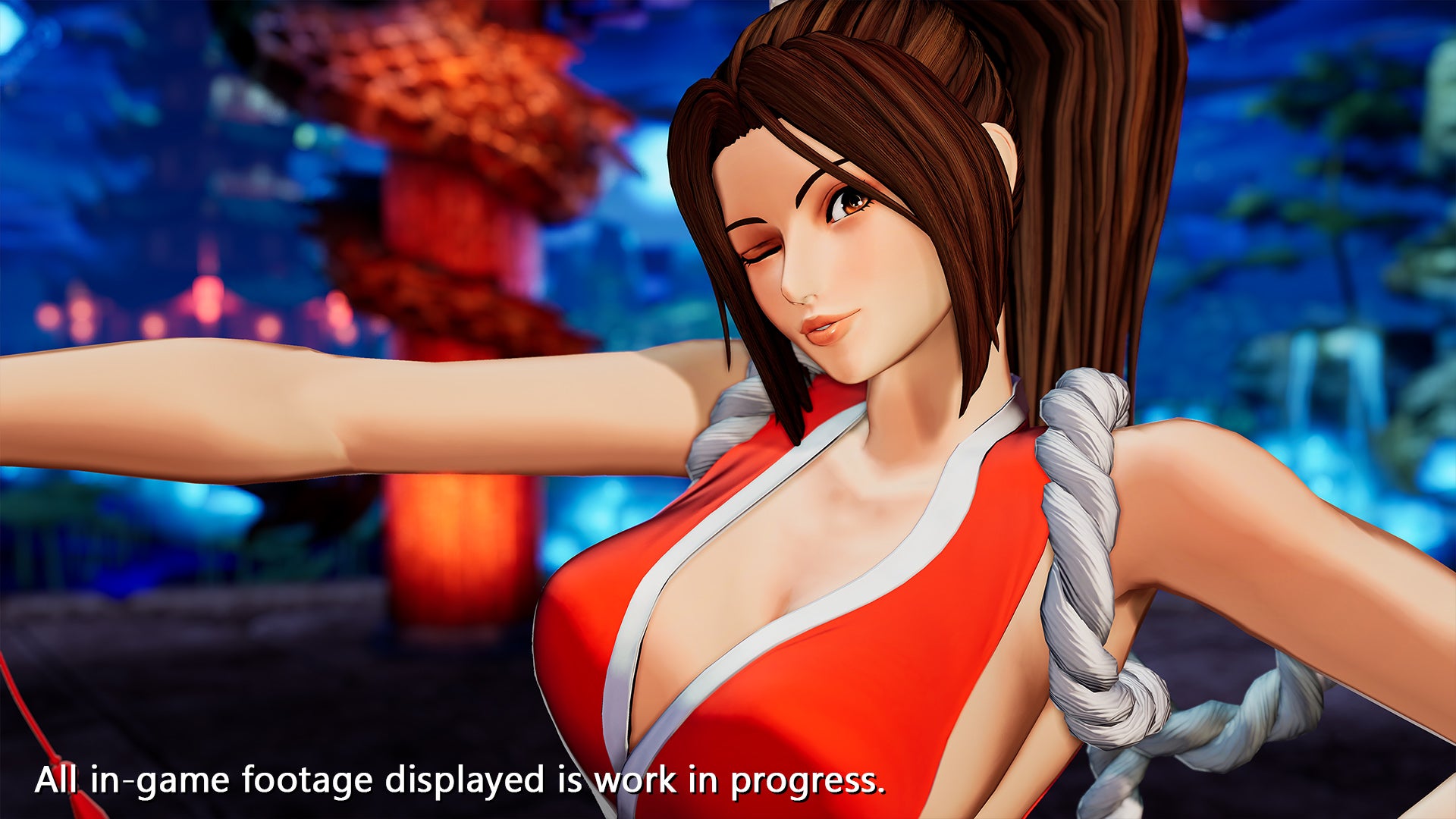 After a long and character-packed marketing campaign, SNK has announced that The King of Fighters 15 is launching on February 17, 2022, after a series of delays.
The game will launch on PS4, PS5, Xbox Series X/S, and PC (via Steam and Epic Games Store).
During a new trailer in the pre-show at Gamescom's Opening Night Live, SNK announced that the anticipated fighter will finally launch next year – and there's a lot of content on offer, too. Check out the trailer below.
Content courtesy of VG247.com published on , original article here.