Epic vs Apple ruling forces Apple to allow up third-party purchasing within 90 days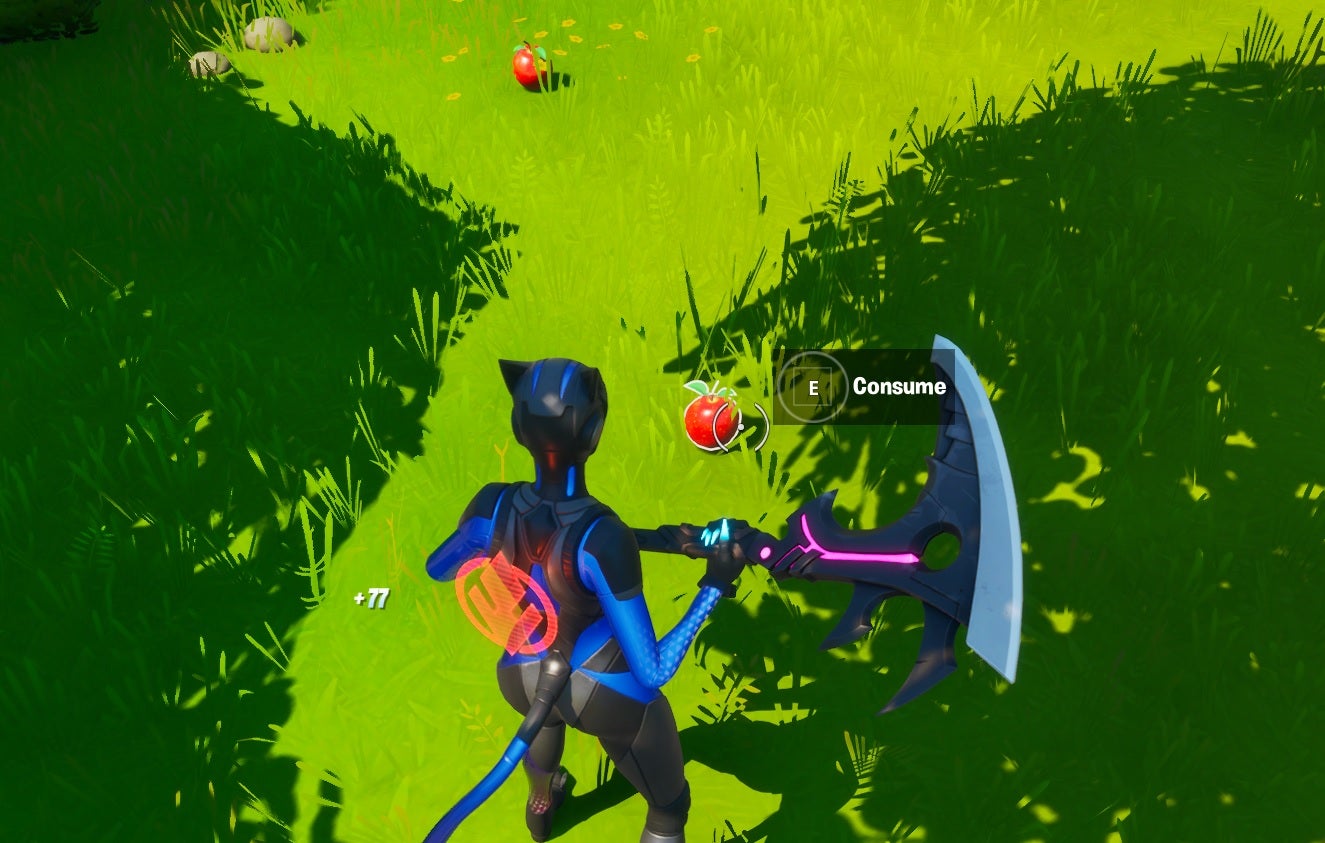 Today, US District Judge Yvonne Gonzalez Rogers made a ruling in the Epic Games vs Apple case, which while favoriting Apple in nine out of ten counts, there was a win for developers using the company's platform.
The ruling in favor of developers states that Apple will have to open up payment options for software sellers on the App Store. This means that Apple can no longer keep developers from using direct-buy options within their apps (thanks, Ars Technica).
Apple also cannot stop app-makers from communicating with customers regarding app purchases such as through an email newsletter. The judge gave Apple 90 days from today, September 10, to comply with the ruling, meaning it has until December to make the changes.
Content courtesy of VG247.com published on , original article here.