Speed Brawl and Tharsis are your free games on the Epic Game Store this week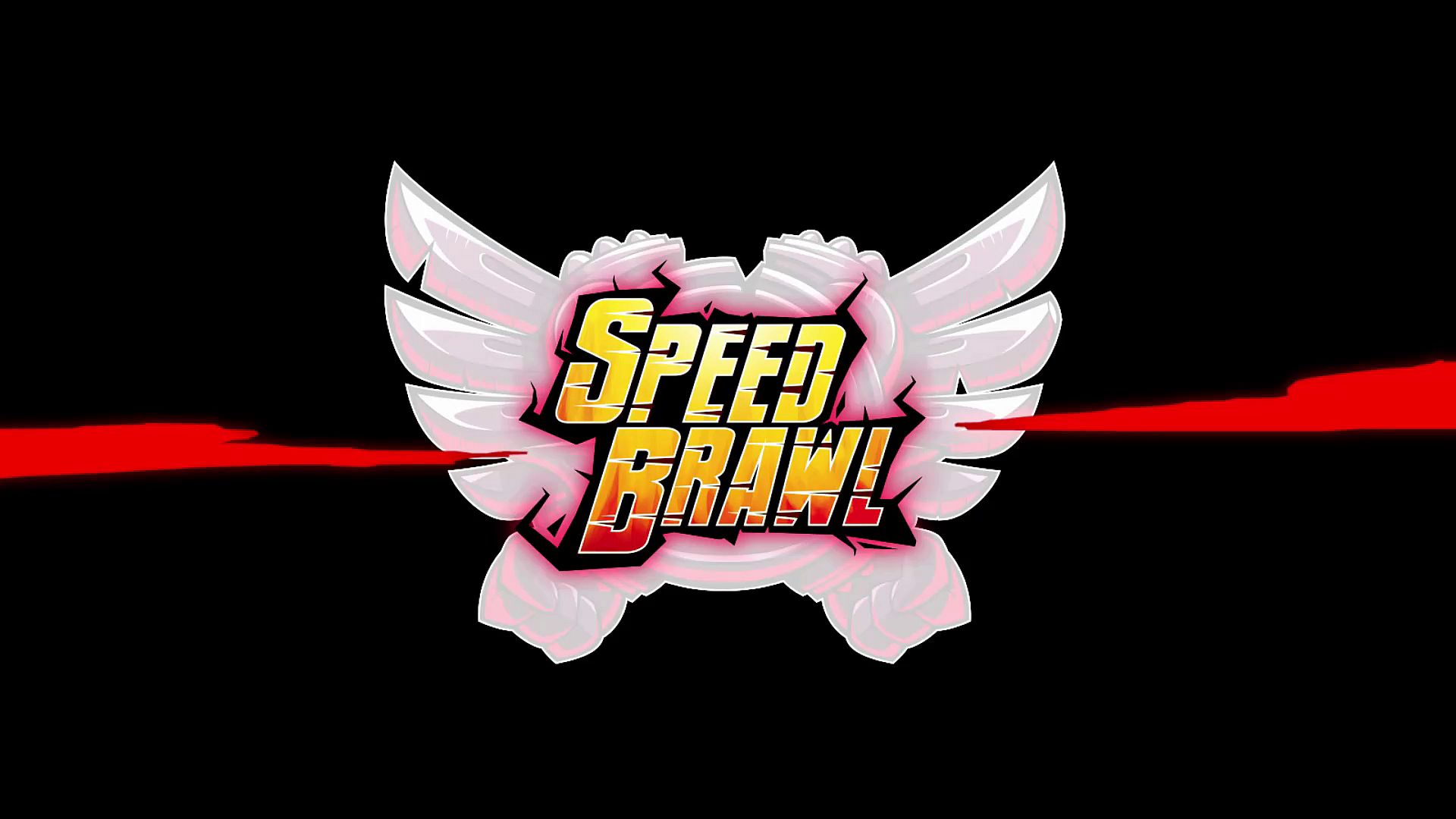 Speed Brawl and Tharsis are the free games for the next week on the Epic Games Store.
Speed Brawl is a 2D combat racer where you need to move fast, build your combos, and unleash powerful special moves.
The game is set in London during the year 1888, where after a decade of war with the Lunar invaders called Selenites, the British Empire has finally kicked them to the curb thanks to Hugo Wells who crushed the colony's queen and helped enslave the creatures.
Content courtesy of VG247.com published on , original article here.