Neo: The World Ends With You comes to PC next week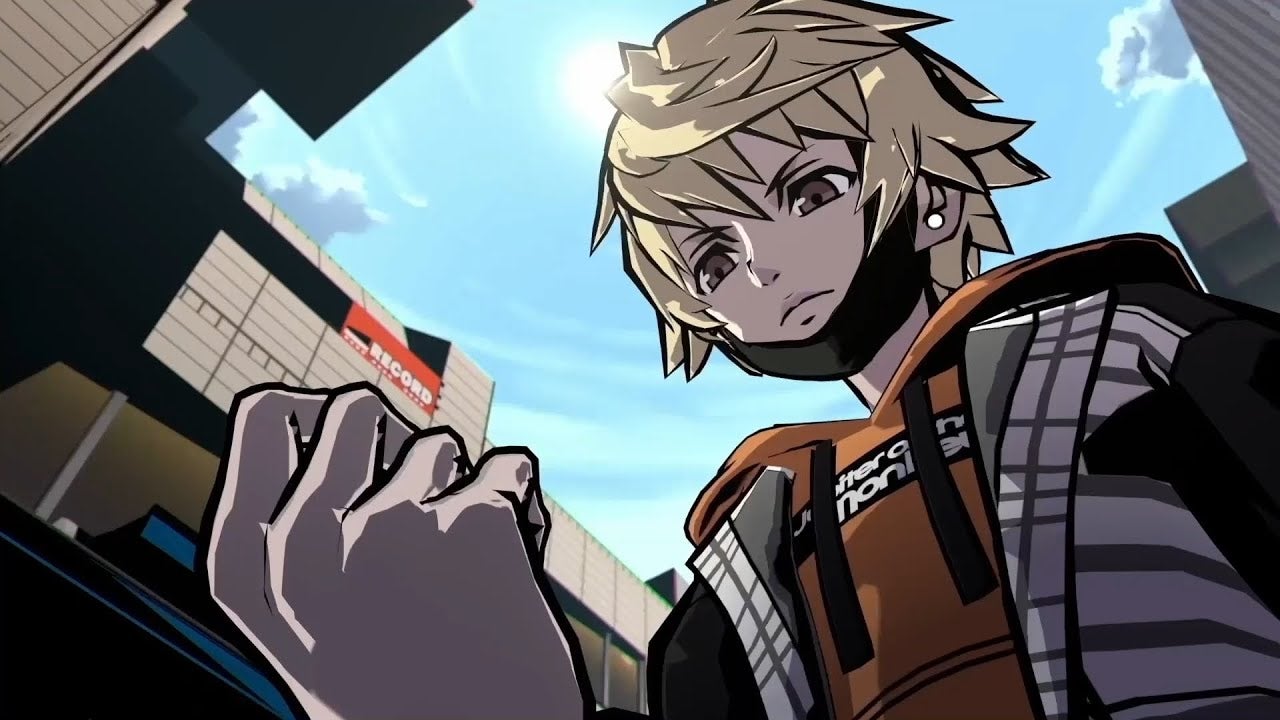 Neo: The World Ends With You is heading to PC, just a few months after its release on consoles, and will be arriving on the platform as a an Epic Games Store exclusive.
The game – which our own Alex Donaldson called "a perfect belated follow-up to a cult classic" – is set to arrive on PC on September 28.
The publisher seemingly announced the PC release date a little early via its own website, and you can now pre-order the game on the Epic Game Store. The game will set you back $49.99/£49.99
Content courtesy of VG247.com published on , original article here.