Don't expect Apple to let Fortnite back on the App Store any time soon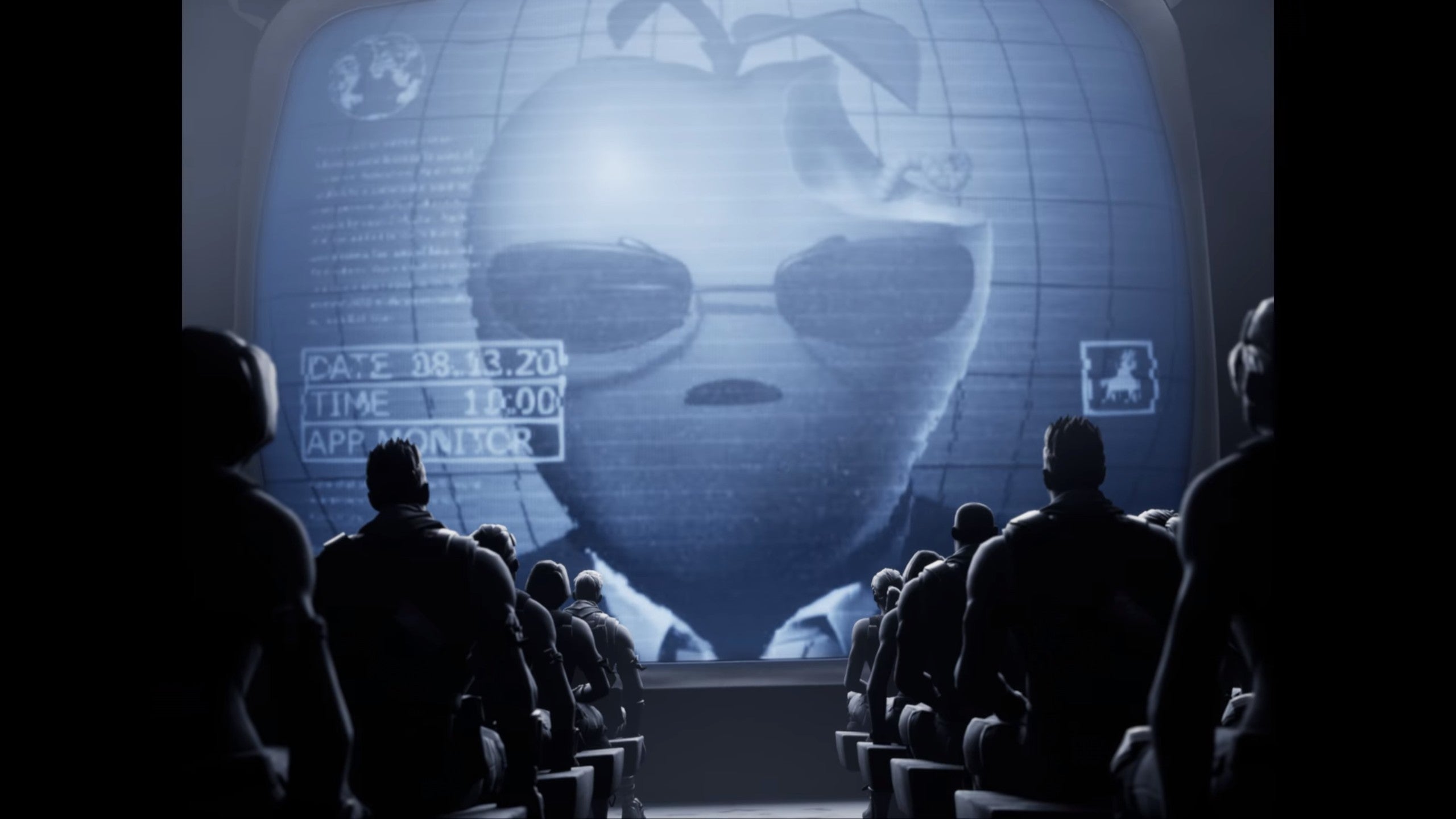 Epic Games CEO Tim Sweeney has posted documents suggesting that Apple is keeping hit battle royale title Fortnite blacklisted from the App Store and iOS.
Following a long and drawn-out antitrust legal battle between Apple and Fortnite developers Epic – which ended in Apple being forced to allow third-party purchasing – Sweeney has posted to Twitter, accusing Apple of reversing on its promise to allow the hit game to return to the iOS App Store.
"Apple lied," he said in a tweet. "Apple spent a year telling the world, the court, and the press they'd 'welcome Epic's return to the App Store if they agree to play by the same rules as everyone else'. Epic agreed, and now Apple has reneged in another abuse of its monopoly power over a billion users.
Content courtesy of VG247.com published on , original article here.