Achievements are finally coming to Epic Games Store next week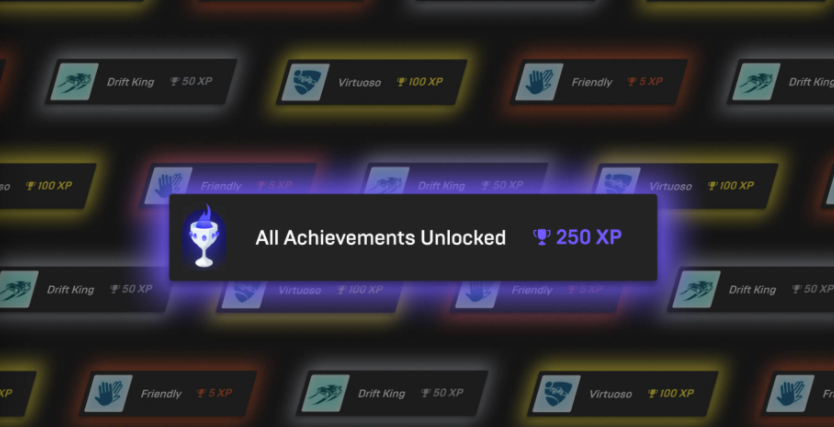 It's been over a year now since we saw Epic Games Store's first – fairly rudimentary – implementation of achievements. Back in July 2020, Ark: Survival Evolved acted as something of a beta for the feature on Epic's launcher, testing the waters and trialling trophies for all players. Now, a wider rollout is set to take place next week.
It's going to be a process that ramps up little by little, it seems. As per a post on the Epic site, "Rocket League, Hades, Pillars of Eternity, Humankind, Zombie Army 4, and Defense Grid, and more" will get achievements first, where you'll be able to "start racking up XP" as you unlock awards.
Similarly to the way things work over on PlayStation, awards will be categorised into Bronze, Silver, Gold and Platinum – the latter being the most valuable. Here's how much XP you'll get per unlocking each award on EGS:
Content courtesy of VG247.com published on , original article here.