Epic Games eyes Fortnite movie as it begins expansion into wider entertainment media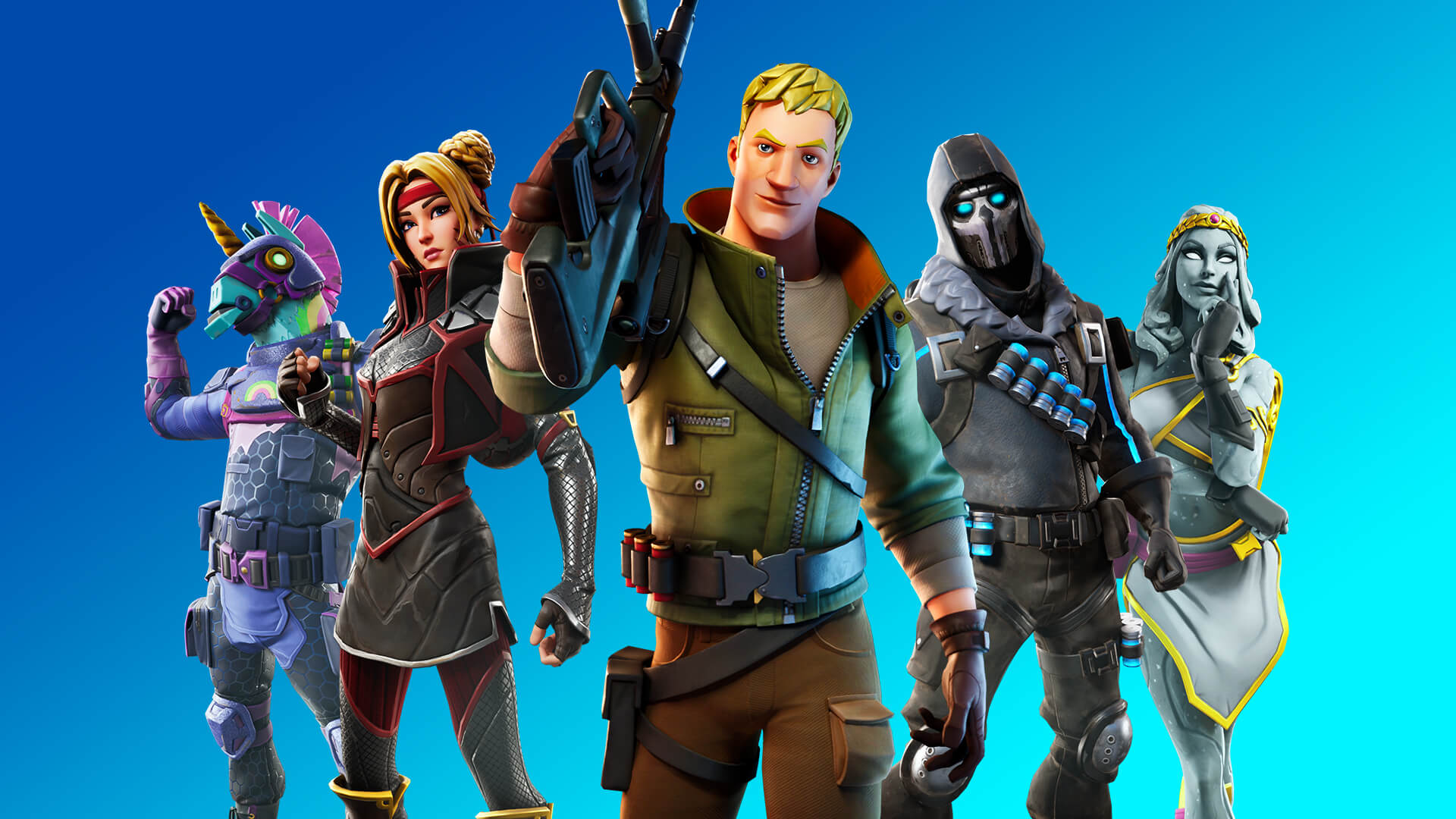 If you thought Fortnite was already all over the place, just you wait: it looks like Epic could be eyeing an expansion into wider media, extending its already comprehensive grip on the media world.
Epic's expansion into more traditional media like films, TV and other scripted video projects was reported today by The Information today, as Epic considers what other avenue streams are open to it now that Apple has put a halt to its mobile gaming escapades thanks to the massive lawsuit you've probably read about.
According to the report from The Information, three high-ranking LucasFilm employees – including the studio's former VP of physical production, Jason McGatlin – joined Epic Games earlier this year, hinting that cinematic projects from the company are a pretty big priority. Lynn Bartsch and Chris Furia (head of business affairs and vice president of production finance) also jumped ship to Epic from LucasFilm.
Content courtesy of VG247.com published on , original article here.